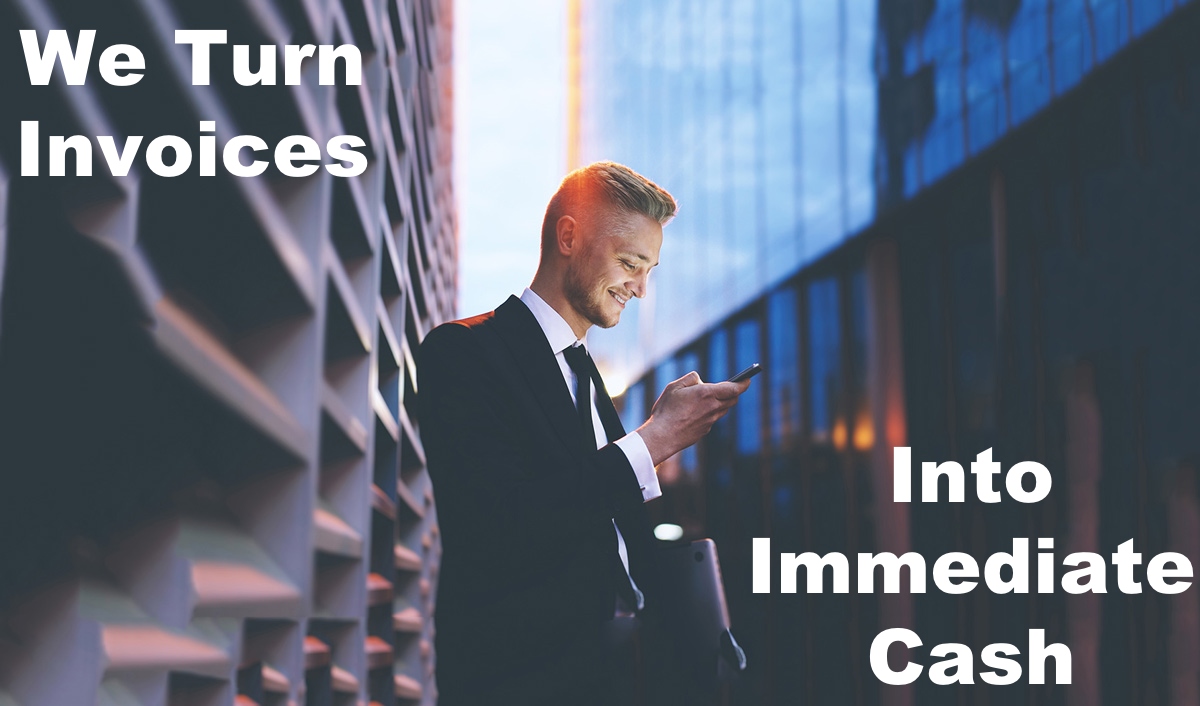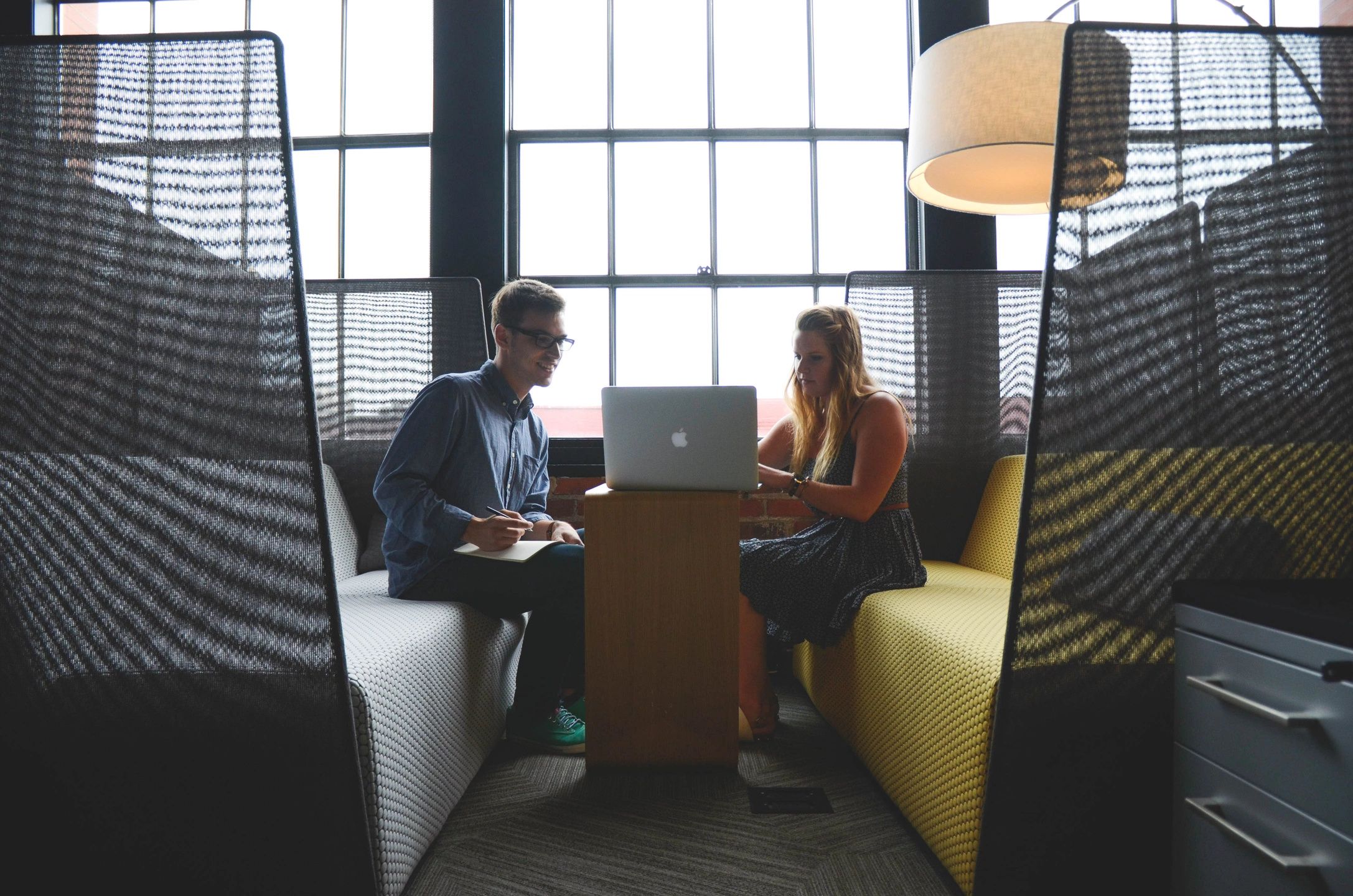 The Invoice Factoring Specialists
A standard bank loan can take months to get approved, and many new business owners don't have the creditworthiness to get the funds their business needs for success. 

Invoice factoring

 allows businesses in several industries to turn unpaid invoices into cash within a 24-hour approval process.
With invoice factoring, there are no credit checks and no debts to pay back.

Business o

wners can sell their unpaid invoices to us, and in return for our fee, will receive the cash they need, quickly.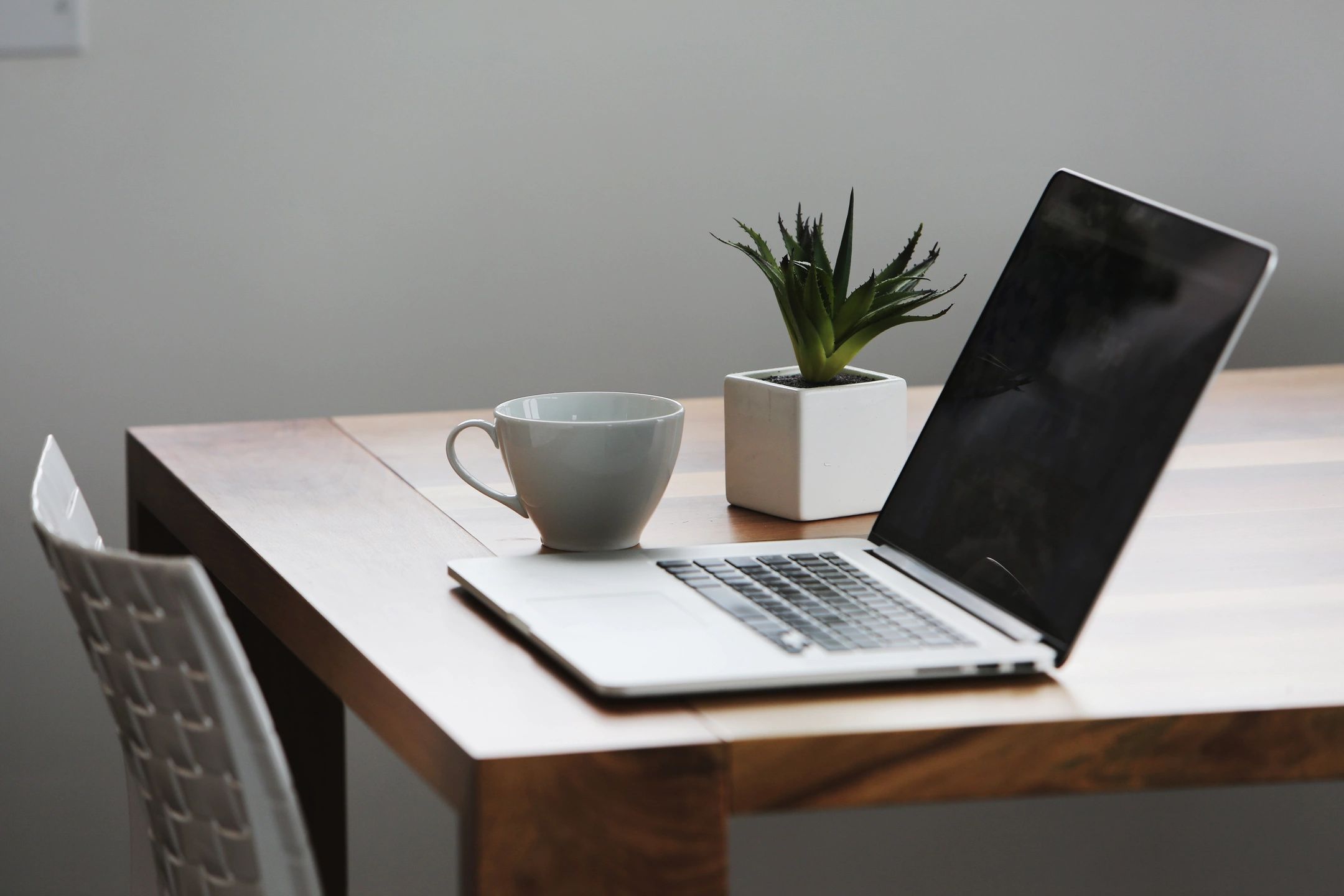 Loans Offered:
Accounts Receivable/Factoring Loans
Real Estate Loans 
SBA Loans 
Unsecured Business Loans 
Equipment Loans 
Purchase Order Financing 
Invoice Funding 
Start Up Credit Lines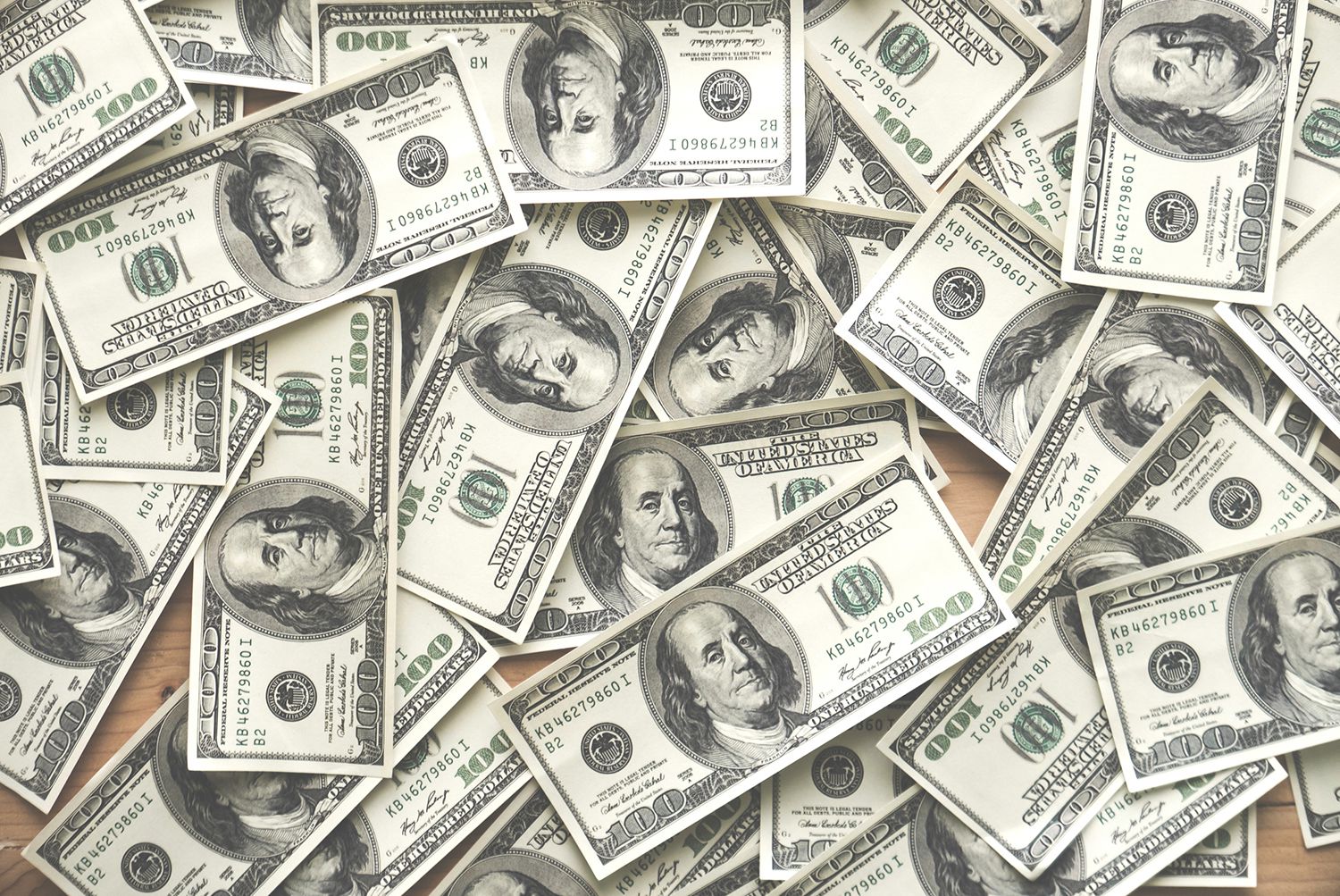 Need Cash Flow Solutions Fast For
Your Small Business?
Discover how invoice funding with Warrenton Capital can turn your B2B Accounts Receivables into cash flow for your business today!
What Makes Us Different?
We can find funding for your business even if you have multiple MCA positions whether they are defaulted or current!
Warrenton Capital can fund in a junior postion in which we subordinate to SBAs, bank loans, even if they are secured by clients.
We are able to fund you despite tax issues. We require a payment plan in place, but if you do not have one, we can help get you set up.
Same day funding for many of our products.
You are not locked into long term debt service.
30 day money back guarantee.
We do not require daily withdraws from bank accounts or credit cards.
You are not required to join in a long term agreement. You can leave whenever you want although many clients stay with us for up to 3 years.
We have a high advance rate between 80-90% of receivables.
No hidden fees are involved.
Our lines can be up to $10,000,000 available.
Want to Receive More Information?
One of our qualified funding consultants will reach out to discuss your business' funding needs and develop an action plan individualized to your business.